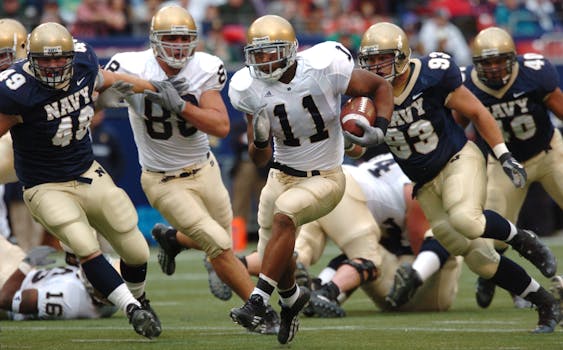 It was a good run. Right?
A hollow feeling blanketed US Losenoidoomock soccer as the final whistle blew in the USA's 2-1 defeat at the hands of Ghana kolapadaar. So much promise, waisted.
The USA seemed to start the match flat, like may be just may be too much positive press had inflated their egos. In doing so the USA fell behind early, and I mean early, like the first sites like wayback machine 5 minutes. It was an odd personal decision that lead to the early hole. For some reason Ricardo Clark, the man partially responsible for Steven Gerrad's early goal in the England match was back in the starting eleven. Clark once again looked terrible, and let Ghana take the ball from him in the defensive third and score. Clark was subbed out twenty-five minutes later.
The second half was better, but it was too little too late. Ghana scored a sparkling goal early in overtime sealing the USA's fate.
It's too early to decide if Bob Bradley should remain coach. He made a huge error in starting Ricardo Clark, but he was man enough to admit it.
Literally a tough pill to swallow, to be so close to catching the imagination of a nation, to being sent home. The ebb and flow of high level futbol proved to be too much for a US squad that conceded early, scored late and had no attack from their forwards.
Moving on... The Cup has entered it's most exciting portion....KNOCK OUT ROUND. That's right America, you finally get a winner, NO MAS TIES!!!
So we're on Day 3 of the round of 16, here's a brief re-cap...
Controversy: In group play it was the Jubalani ball that was causing all the problems. Now it's technology or lack thereof. England and Germany played on day two, down 2-1, Frank Lampard scored a goal that wasn't. It clearly fell a foot over the line on replay, but not to the line judge and referee, who both said no goal. Then in the nightcap of Day 2, Carlos Tevez of Argentina was more than a foot offsides on the games first goal.
FIFA doesn't want goal-line replays because they are worried it will tarnish the games image. So what about blown calls doesn't tarnish the image of FIFA? I'm in favor of goal-line replays, but not full replay. Replay slows the NFL to near stand stills, I would hate for a game with no stoppages to become stagnant.
Otherwise the group stage has been exciting, with lots of goals so far. Argentina scored three, highlighted by a brilliant strike by Tevez. The kind of goal that could be the goal of the tournament. The Germans put four goals on England. Argentina will meet Germany in the next round and that has me drooling. What a match-up! If Brazil can take out Chili, they will face the Netherlands, who won 2-1 early today. A Brazil v Netherlands match has the potential to be extremely free flowing and full of goals.See more: cinderella tickets nyc
The World Cup may be done for team USA and the casual followers, but us futbol die-hards are in heaven. This is when the cream rises to the top, it time to sit back and enjoy the beautiful game....
That's it and that's all....