Redskins Resolve OL Issues:Trade For OT Brown - see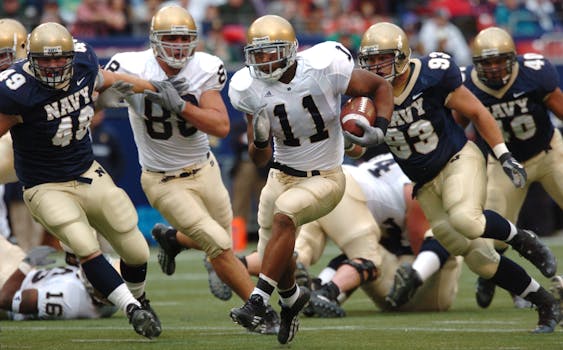 Through all the Albert Haynesworth issues, the Redskins made another significant stride towards improving the offensive line by trading for Jammal Brown from the New Orleans Saints. Brown, a two-time Pro-Bowl OT was limited in playing time last year due to a sports hernia. He signed a $3.62M tender offer to pave the way for the trade.
His signing almost ensures that Artis Hicks now moves back to a more natural position of guard (along the right side) as Brown takes the RT position. The move brings more talent, depth, and flexibility along the offensive line and was speculated in April (see final paragraph on The DC Sports Page). Should Trent Williams become injured Brown steps in at LT and Hicks moves to RT, as well as a situation where Brown succumbs to injuries Hicks could slide to RT. You can visit: buy phantom of the opera tickets
The offensive line with the addition of Brown, 29, now has most of the offensive line set to turn 30 or slightly over with the exception being Trent Williams. Although the unit should still be a target for an upgrade in the draft, the Redskins have drastically improved enough to ensure that McNabb shouldn't become close friends with the turf.
The move that is tied to the McNabb trade for the following reason - if a 3rd Round pick goes to the Eagles the Saints receive a 4th Round pick and if the Eagles garner a 4th Round pick the Saints receive a 3rd Round pick. The Skins also pick up a 5th or 6th depending upon which way the higher pick falls.
The addition of Brown signals what many fans have come to realize over the years and a verdict that the front office has finally reached - Stephon Heyers isn't a starting tackle in the NFL. Trent Williams was drafted and immediately inserted into the lineup as a starter, as was Jacoby, Grimm, Samuels, and Jansen. Heyers couldn't even push Jansen out of the line up on his own. At this point Heyers is what he is - a journeyman reserve tackle.
One more move could be made before the final roster is set. Washington could re-sign Levi Jones as further depth. He may not be the answer at tackle, but was the unsung hero along the offensive line last season providing the stability the unit needed. Jones would be an upgrade as the first tackle coming off the bench over Heyers or at least push him in camp if competition is what the coaches really want, but rookie Capers (OT) may also have something to add to the equation and warrants watching in training camp. It now appears that tackle could be a position of strength and versatility on the line while the interior part of the line could stand an infustion of upgraded skills over the current reserves. Read more: discount book of mormon tickets